Und plötzlich fragt mich Michelli ne halbe Stunde Fragen zu PCBs. Supergeil 😘🚀
How cool is that? @meetalva, design based on your productive front-end components.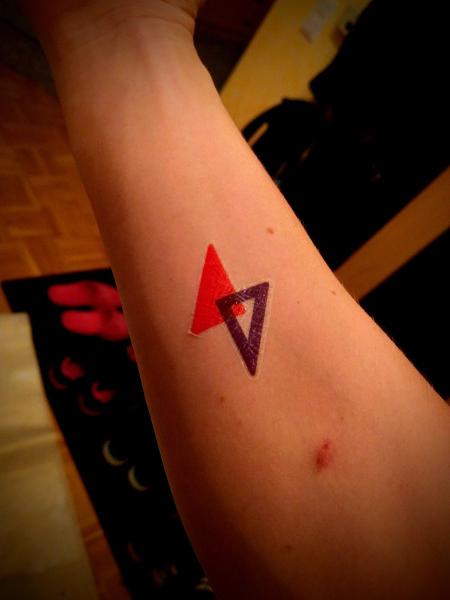 Warum hängen die Leute die Toilettenrolle bloß immer falsch herum auf?
"Vielen Dank für Ihre Bestellung." (Badezimmer-Spiegel) "Passend dazu: "Diamant-Trennscheibe" 🤨
Wenn wir uns alle gegenseitig Daten anvertrauen, dann können wir eine DSGVO-Blockchain bauen! 🚀
Gerade absichtlich einen USB-C-Stecker umgedreht.
Super proud. My first full-custom designed PCB board arrived. An @arduino shield to control @LEGO_Group Technic motors and lights with a kids-friendly open-source API. See thomasjacob.de/kreativ/leguin… Thanks to @jlcpcb!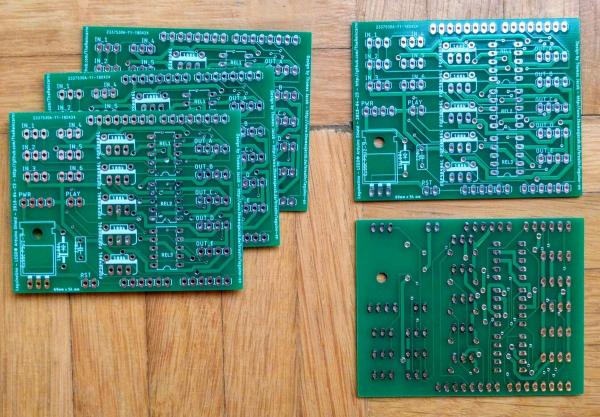 1) build chainable fidget spinner
2) get friends
3) the blockchain of fidget spinners 🚀
Sag noch einmal Blockchain zu mir.
Silke sagt, ich soll auch Softdrinks trinken.
Ich so zu meiner Tochter: "Pass auf, die Flasche könnte runterfallen." - Sie: "Jaja. Mimimi. At sinnerschrader.com." Kluges Kind.
Heute meinem Kontoauszug. Das ist auf so viele Weisen lustig.
"Seit dem 02.01.2018 können Sie Ihren persönlichen Berater nur noch auf seiner Festnetznummer erreichen."
Ferien + laute Musik in jedem Raum + Reihenhaus = Dancen auf 3 Floors. ❤️