Deutschland-weiter EC-Karten-Ausfall mindestens bei real. Kilometerschlangen vor den EC-Automaten. #weihnachten
Lest ihr auch in letzter Zeit mehr Post aus der Kategorie "Ich darf das twittern, aber hör auf zu kommentieren", "Behalt deine Meinung für dich", etc.? Wer keine Antwort will, sollte nicht schreiben.
Wenn Bohrhammer und Flex für ein Abschiedsgeschenk zum Einsatz kommen...
"Hey Schatz, wie hast du es denn am Liebsten?" - "Wissenschaftlich."
Ready for #feuerzangenbowle @sinnerschrader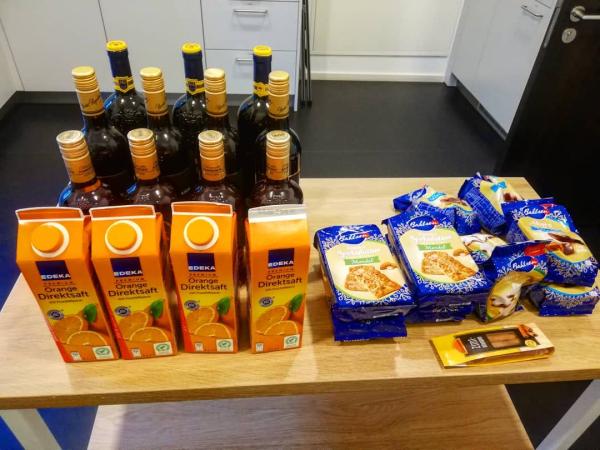 Ready for #feuerzangenbowle @benjaminnickel!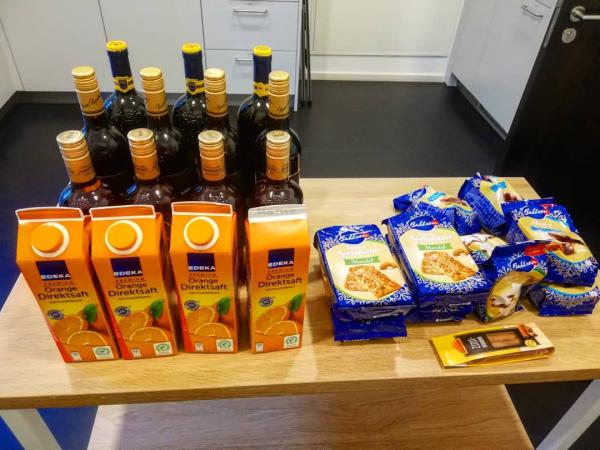 Also, ich koche vor allem deshalb gern, weil ich dann immer die Kuche verwüsten darf. Oder was steht bei euch im Ehevertrag?
TIL: You can swipe up/down the avatar in your gmail app to quickly change accounts.