window.prompt blockiert den UI-Thread und stoppt damit Events, Animationen, alles, um synchron ein Ergebnis zu liefern. Krass, was für ein Gegensatz zum sonst asynchronen JS.
Just learned that MobX flow does not create a transaction for the entire flow, but just for each synchronous segment (from yield to yield). Now I'm disappointed.
Ok, Pluspunkt für Microsoft oneDrive gegenüber Google Drive: Ordner und Dokumente sind auch physische Dateien auf deinem Computer, und natives Office funktioniert auf ihnen sowohl kollaborativ, als auch offline. Das ist schon beeindruckend.
Hatari. Meine Fresse. #reeperbahnfestival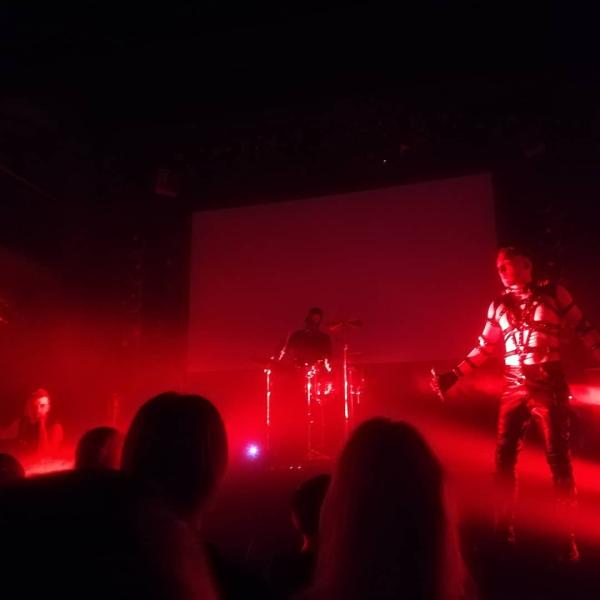 Kollegen @benjaminnickel 🙄🤪😂